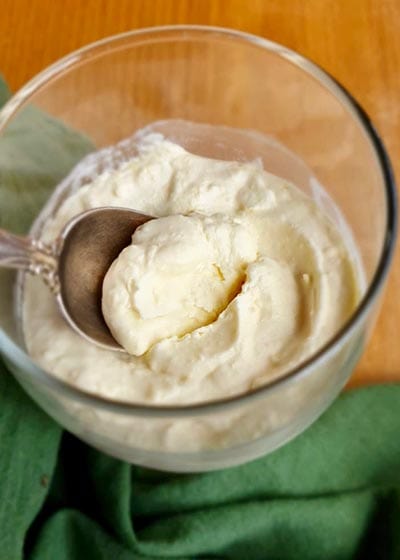 Recipe calls for 4-6 ounces cream cheese, three tablespoons sour cream, 4.5 tablespoons heavy whipping cream, one teaspoon vanilla, 1 1/2 tablespoons monkfruit sugar.
Beat it all together, chill for an hour or two. No baking.
You know what's even better? Goat cheese instead of cream cheese. MMM.
Today will be pulled pork for dinner, eggs and bacon maybe, lots of dark brewed coffee. Lots of that.
Happy Monday. We have some phone evaluations for my dad today and I'm hoping to exercise and take a nice magnesium soak…