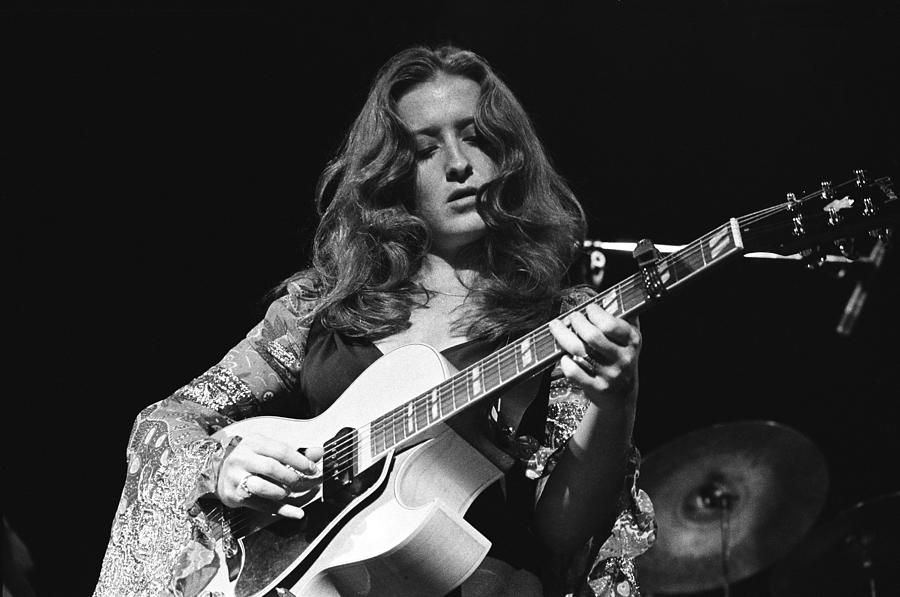 Pretty cool. I am technologically challenged, but Amazon made me a playlist based on the fact I love Bonnie Raitt, Trisha Yearwood, Linda Rondstadt, Emmy Lou, Dolly. Anyway, lots of Carol King, Carly Simon, Kim Richey. Lots of songs I know but tons I don't know. Right now After the Gold Rush, Dolly, Emmy, Linda. Trio stuff. So cool.
When I worked or had a regular life I sang with the radio in my car and home every day. As well as my thyroid level too low (too much meds maybe), I was startled and scared that I couldn't sing all of a sudden, especially high notes. My son reminded me you have to sing all the time to keep your voice working. (He's a really great guitarist and musician). I realized I haven't sung in THREE YEARS and I'm old on top of it.
I'm having my thyroid ultrasound on Friday, but I've been singing with my playlist. I used to play music when I just did my daily routine at home and even sometimes when I wrote. Maybe a combo of things not too dastardly.
Voice not right yet, but maybe a little better.
What a tragedy music and singing have been missing from my life. Regardless. Have been remedying that the last couple days and I feel more like myself.
I was also looking at my life five years ago through these posts. I had one. I was being nominated for writing awards, my book was coming out. I was doing readings with the literary elite in Michigan (that's over for sure). I was writing. I was teaching English at Northern Michigan University.
Aint No Sunshine When He's Gone. Great version. Never heard of her –Joanne Osborne?
We've been totally isolated waiting for monoclonals to be available again for my son with Down's and my dad, and for cases to recede. Not a good thing, but there are rumors anti-virals soon and monoclonals again possibly soon. No vaccines for us.
Happy Valentine's Day, folks.